Drive visibility to your music and

monetize riders
Drivers promote

your music
When passengers enter a rideshare vehicle, the first thing they'll hear is your song playing, drivers will act as DJ'S and your song will be the soundtrack of the ride.
Get started,
It's easy.
Simply download numella app, create an account, and at one press of a button you're in Rideshare drivers music playlist.
Musicians are calling Numella app genius, ❤️ Here's what they had to say.
Read feedback from top musicians on NUMELLA app.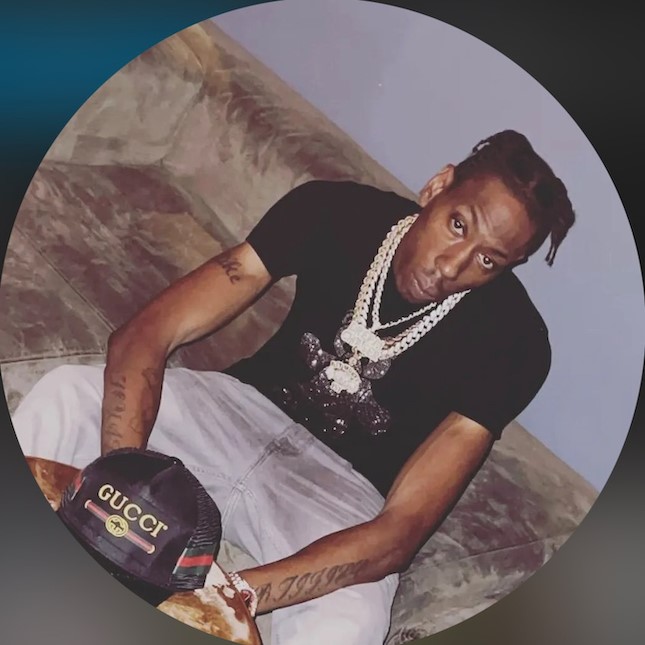 This whole concept was genius.
Cardier Qool
Artist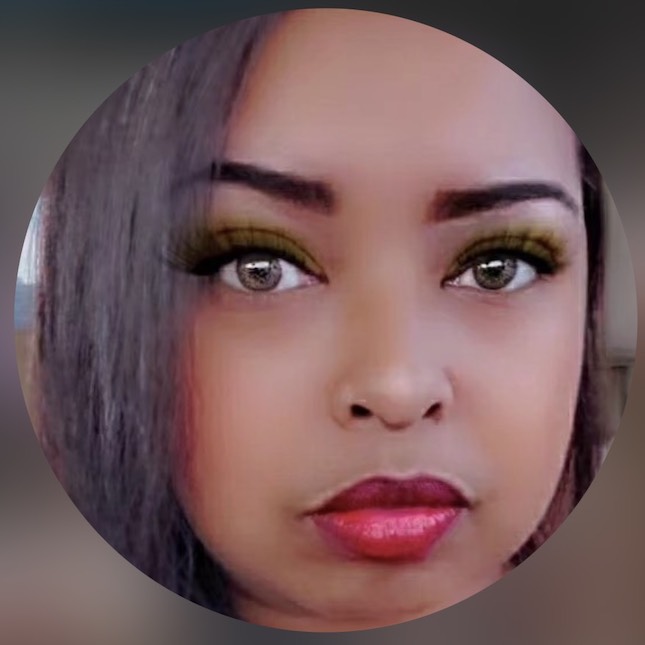 I'm a driver and a artist I love this.
Mz.nzuri
Artist & Driver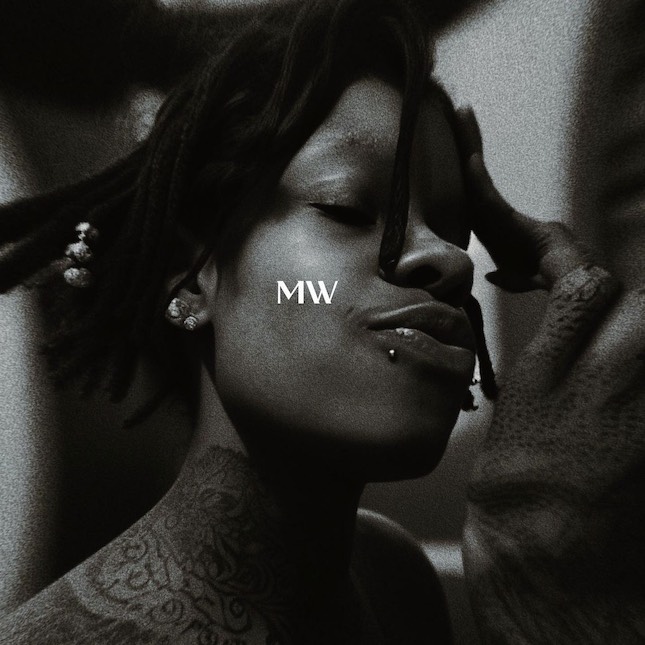 I've played my song for a driver before and he played my song a lot even after the ride I love this concept.
Marq Walt
Artist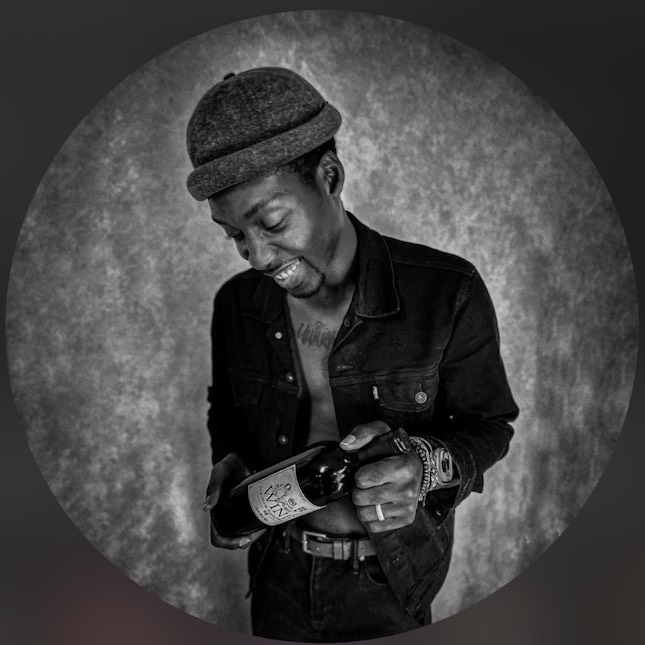 This app is awesome. What a great way to gain exposure and I love how professional the NUMELLA app crew is.
Really Khalil
Artist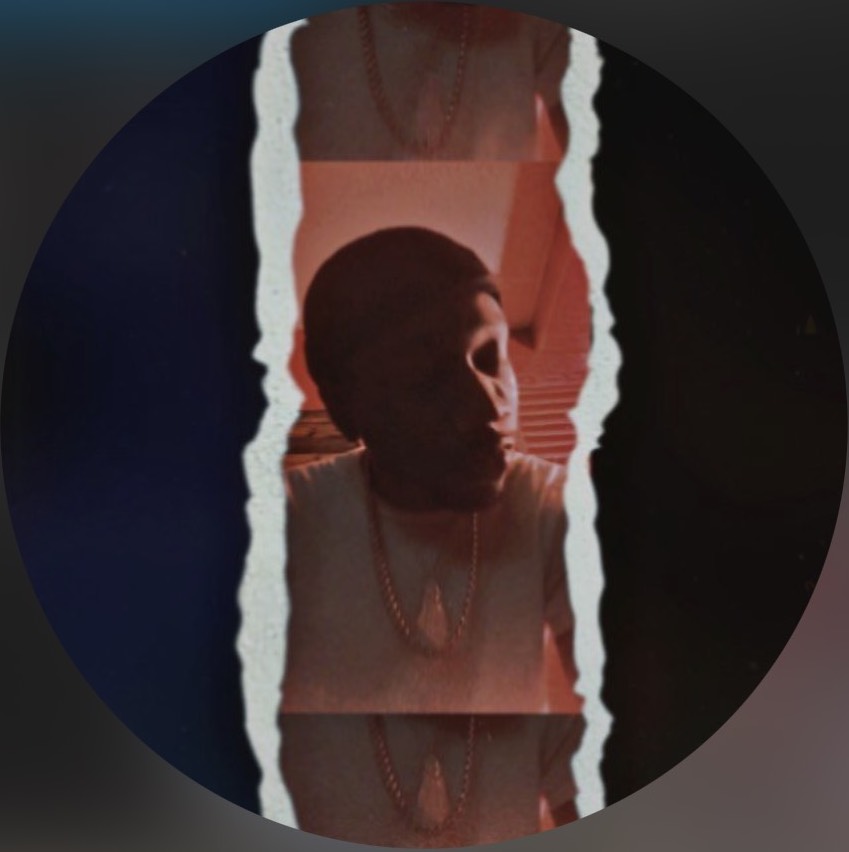 Great idea💡
Damn Darius
Artist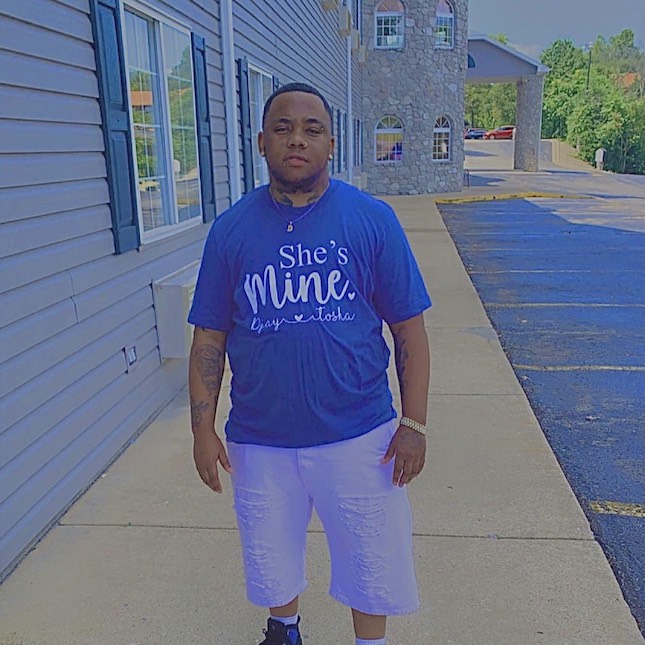 Definitely signing up this is a no-brainer.
Boss Dvincii
Artist
CASE STUDY
Top Case Study
Her marketing team used NUMELLA to boost her DSP streams. She ended up breaking into the algorithm, giving her over 100,000 streams Also landing her on multiple publications.
Sanavi
Artist